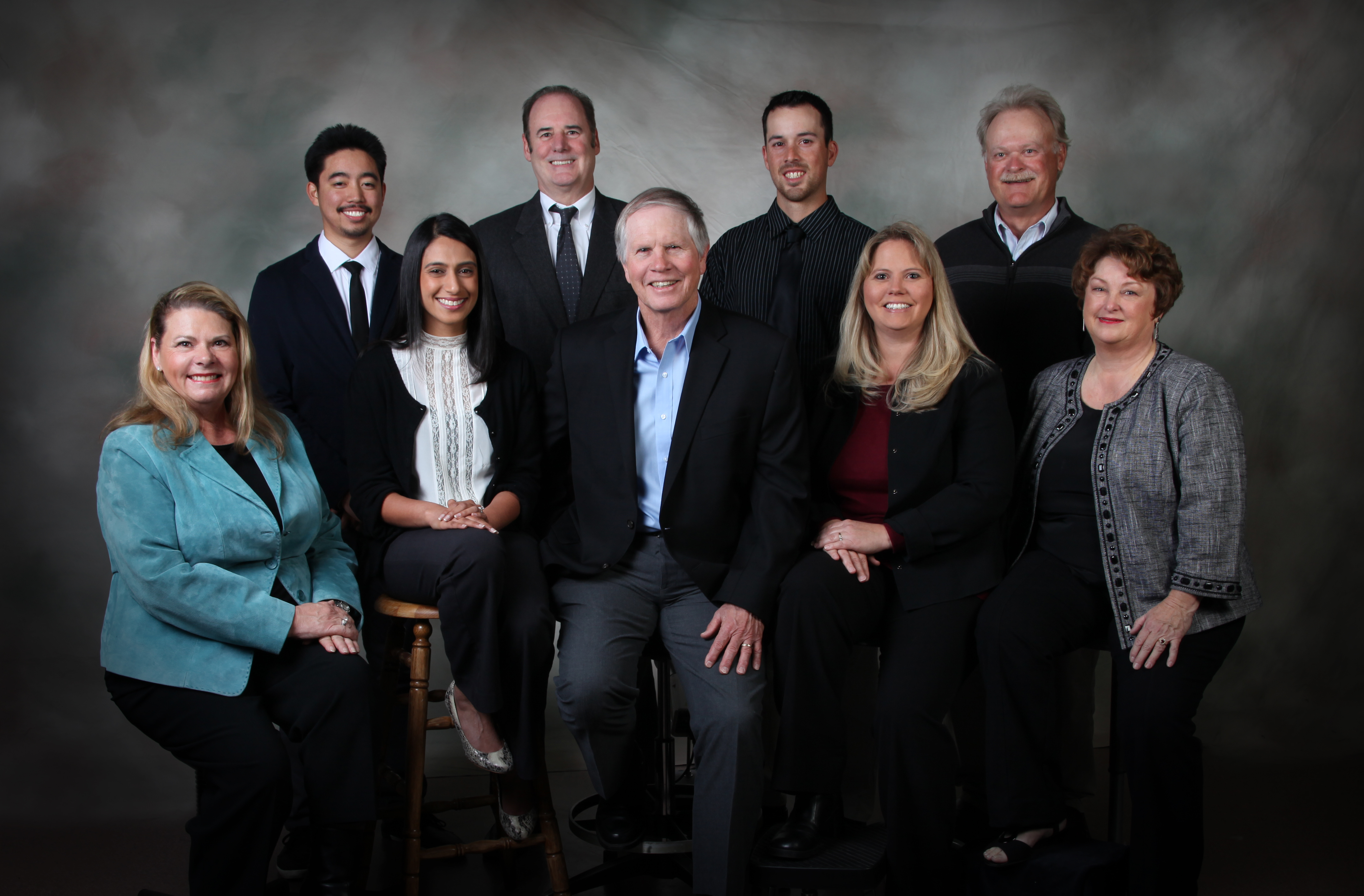 LCC is made up of professionals who are experts in local municipal standards, and engineering and surveying practices.  A majority of our team has been with us for over 10 years.  We take pride in providing quality services to our clients on time and within budget.
Meet LCC ( From Left to Right):
Sharon Hoffman – Special Districts Manager
Noel Crisolo, P.E.
Mariam Virani, P.E. & QSD
Peter Wollman, P.L.S.
Randy Leptien, P.E. (pre 1982)/Principal
Andrew Lam, P.L.S. & P.E.
Christine Parks – P.E., L.S./Principal
Ken Tetzel – Survey Tech & CAD Drafter
Barbara Talley – Office Manager